The Six Perfections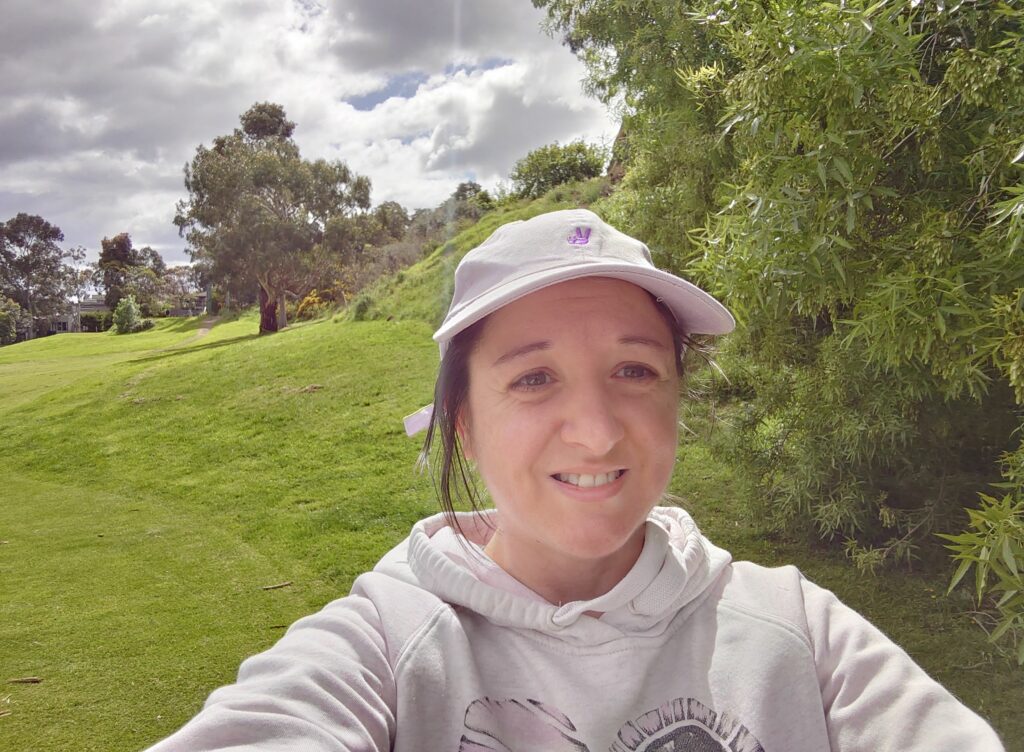 Join Caterina Neal for the second introductory series in 2022, each Sunday at 1.3-pm from 1 – 29 May explore The Six Perfections.
This four-week introductory series on The Six Perfections. Caterina has been studying and meditating at TBS for about 5 years and has a life long interest.  Core Dharma books in her collection is The Path to Enlightenment by Geshe Loden.
Each of the four weeks we will explore the following perfections; generosity, ethics, patience, joyous effort, concentration and wisdom. 
We will look at practical ways to implement them in your day to day life.  You can even set small achievable goals for off the meditation cushion to get you started or renew your Dharma practice!
The course is based on "Essence of the Path to Enlightenment" by Geshe Loden. All are welcome to attend."
You can attend the class at the temple (up to date vaccinations and masks indoors are preferred) or online via the Tibetan Buddhist Society YouTube channel.