In addition to humanity facing the COVID pandemic, the last few months have brought further tragedy and suffering both at home and abroad. Devastating floods in NSW and QLD have caused untold damage to lives (both human and animal), livelihoods, and infrastructure. The impact is immense and ongoing. The Russian-Ukraine war, the largest armed conflict since World War 2, unthinkable only a short time ago, continues to cause unimaginable suffering.
In the tradition of care and generosity, as actively practised and encouraged by our founder, Venerable Geshe Acharya Thubten Loden, the Tibetan Buddhist Society has made donations to the Red Cross for both these causes. Five hundred dollars has been donated to each appeal – the QLD and NSW Floods Appeal, and the Ukraine Crisis Appeal.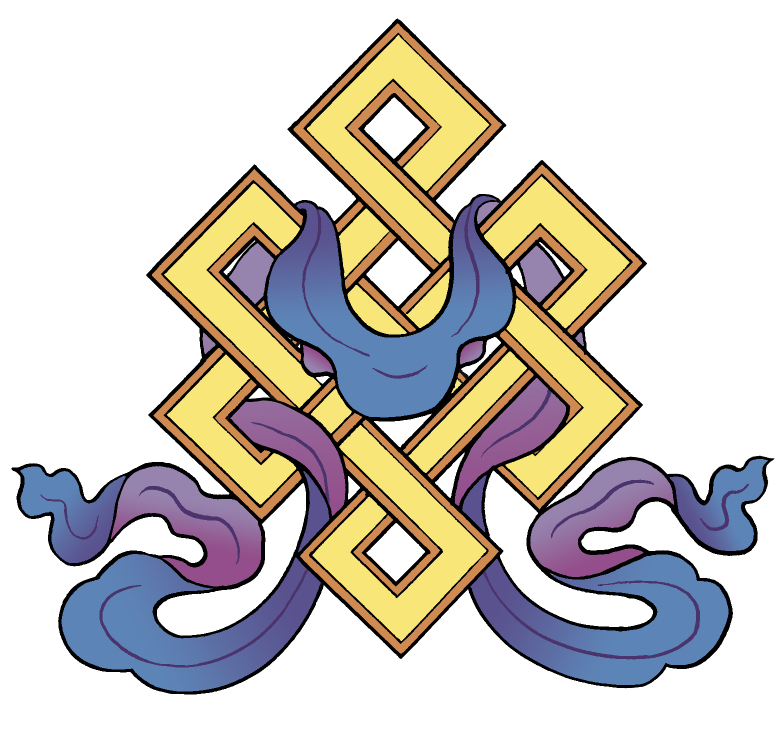 For those who haven't made a donation to support Ukraine, and would like to, the Red Cross continues to take donations at this link https://www.redcross.org.au/ukraine/#donate
For those who haven't made a donation to support those affected by the recent floods, and would like to; the specific appeal for the QLD and NSW floods has ended, but a donation can be made to the Red Cross for general Disaster Response and Recovery at this link https://www.redcross.org.au/donation/disaster-response-and-recovery/#donate
Donations to the Red Cross Disaster Response and Recovery fund support the work of the Red Cross emergency teams. When disasters strike, Red Cross teams are on the ground as soon as possible, providing comfort and care, and supporting the communities as they recover afterwards. 
At our next community meeting, scheduled for 21 May, the Charitable Activities Team will be seeking input from the community on ideas for how we can best support communities affected by disasters, both in Australia and abroad. We will also be encouraging those who have an interest in helping to organise and support Tibetan Buddhist Society charitable activities to join the Charitable Activities Team.
If you have any questions, please contact Paul (Sox), Martin or Rosie via contact@tushita.org