Buddhist Wisdom – Cutting Unhappiness at it's Source
Onsite and Online
We naturally believe that happiness depends on circumstances, and the way to greater happiness is through achieving better and better conditions. The Buddhist view is that this approach is inevitably unsatisfactory.
Happiness depends on mind
The Buddhist view is that happiness and unhappiness depend on mind. Whilst under the influence of negative attitudes such as craving, anger, conceit and jealousy, our mind is without peace, and we are unhappy. The means for treating these negative attitudes then is to train the mind, to develop positive minds that reduce and ultimately eliminate negative emotions.
Three wisdoms
The fundamental source of the negative minds, and consequently all unhappiness, is ignorance. By reducing our misconceptions our ignorance diminishes. The way to reduce ignorance is through developing wisdom – developing the wisdom of hearing, thinking and meditation. This one-day retreat introduces these three types of wisdom, discusses the fundamental misconceptions that fuel our unhappiness, and outlines the path to overcoming ignorance.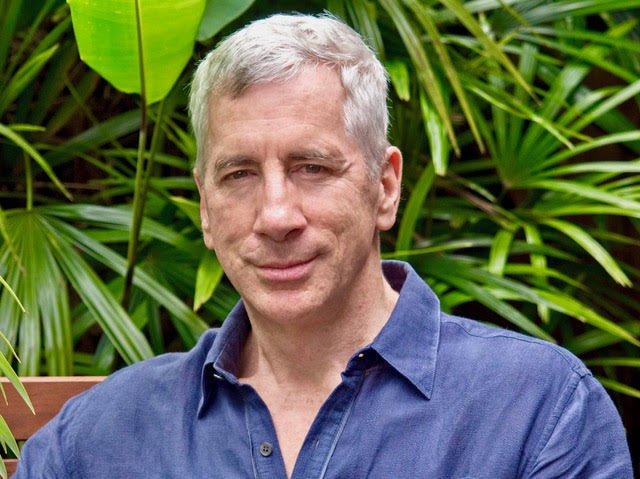 Michael Joseph will lead this October one-day retreat. Michael is a long-time student of the Society's founder and spiritual guide, Venerable Geshe Acharya Thubten Loden.
The retreat is suitable for beginners and experienced meditators.
Program
There will be four guided meditation sessions including an explanation of the practice. The retreat timetable will be:
Session 1: 9.15 – 10.30am
Morning tea beak
Session 2: 11.15am – 12.30pm
Lunch break
Session 3: 2.15 – 3.30pm
Afternoon tea break
Session 4: 4.15 – 5.15pm
REGISTRATION
Tibetan Buddhist Society members can redeem their annual Retreat discount voucher for this event. If you would like to become a member, click here.
MORE INFORMATION
For more information about the retreat, please email events@tushita.org
To register, please click the button below: