Dear friends,
Every one of the 7.6 billion people in this world has been affected by the pandemic in some way. Lockdowns, job losses or uncertainties, juggling homeschooling and working from home, density limits, vaccination inequities, international travel bans, delayed surgeries and loss of spontaneity. For some, the care of COVID patients has been the primary focus. Others have not been able to be with loved ones as they passed or attend funerals of those that passed away from COVID.
Now we are watching with trepidation and horror the untold suffering as the tragic situation in the Ukraine unfolds, as well as the loss of life and land on Australia's eastern seaboard due to floods.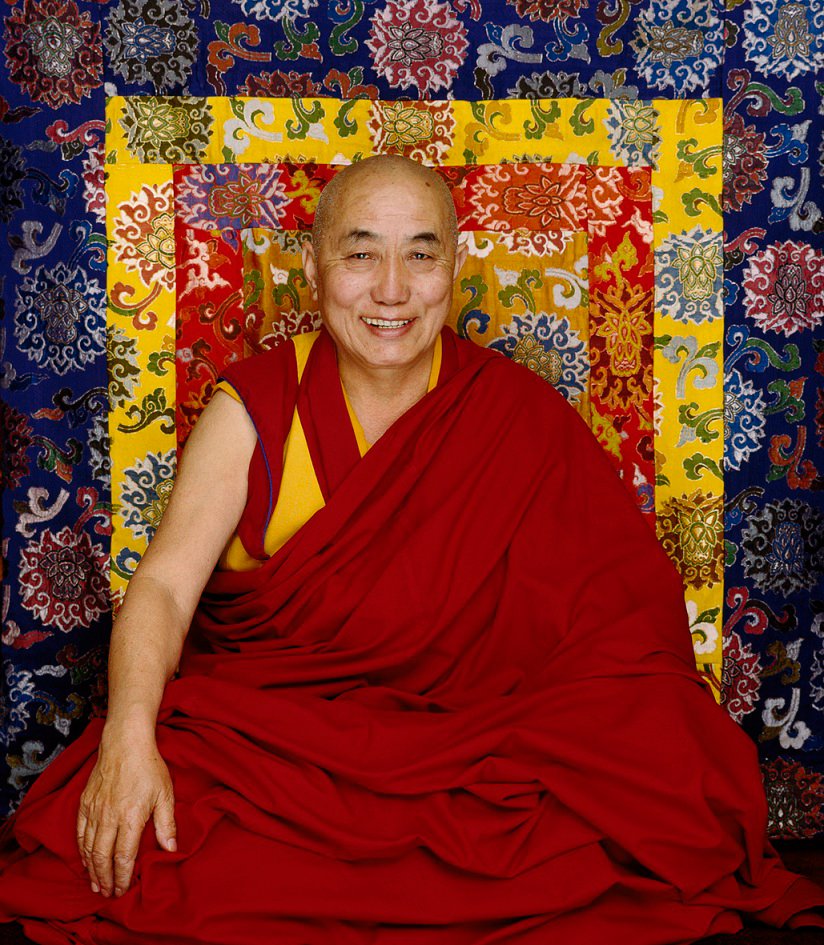 As Geshela said so often:
"Though the world and its beings, filled with the effects of evil,
Pour down unwanted suffering like rain,
This is a chance to exhaust the effects of negative actions;
Seeing this, I seek your blessings to transform adverse conditions into the path."
Panchen Losang Chökyi Gyältsän, Profound Path of Guru Yoga.
So how can we be truly happy?
Happiness does not mean ignoring our own suffering and that of others, or being immune to everything and everyone around us. It is the ability to refocus our mind in a way, which provides us with the skill, energy and ability to spontaneously and effortlessly benefit others. This is the ultimate goal of Mahayana Buddhism, the essence of the Buddha's teachings.  
This newsletter offers insights into Mahayana Buddhist teachings and stories that can inspire us to explore Buddhism at its core. By listening, thinking and meditating on these teachings we become the best we can be in this world. We will share insights into the life of our founder Geshe Acharya Thubten Loden, discuss some of his books, share recent posts from His Holiness the Dalai Lama, share Tibetan Buddhist Society's events, prayers for our community and stories by community members. We also introduce the first Tibetan Buddhist Society blogs starting at the heart with "The Meaning of Buddha" and "Meditation –  How it Can Help" and invite you to join the conversation with questions or comments.
By Angela Scherma