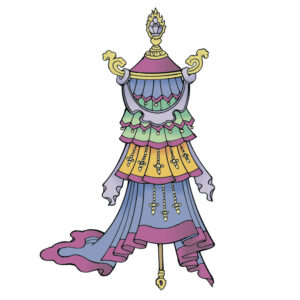 Queen's Birthday Weekend Retreat – Mindfulness, Meditation and Meaning
On-site and online
Transforming life through Meditation
with Martin Horan
The ancient practice of mindfulness has been rediscovered in the 21st century, and many people recognise how it can support our wellbeing day to day. But properly understood, mindfulness is merely the threshold to the deeper possibilities of meditation.
Within the Buddhist tradition, meditation is the means to ripen our full potential as human beings – the actual way to become more compassionate, loving, courageous and wise.
The mind's potential
The philosophy of the four noble truths gives us a strong framework for understanding the mind, how and why we experience our lives the way we do, and inspire us by explaining mind's potential for fundamental transformation.
In this retreat we'll explore this transformative philosophy and practise some of the meditations that can bring an enduring positive direction into our own lives.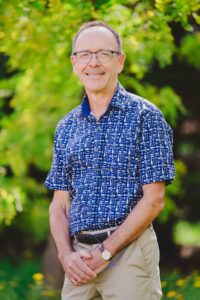 We look forward to welcoming you to our 2022 Queen's Birthday retreat, to be led by Martin Horan. Martin is a long-time student of the Society's founder and spiritual guide, Venerable Geshe Acharya Thubten Loden.
Retreat Information
The retreat is suitable for beginners and experienced meditators alike.
Sessions
There will be six meditation sessions each day. The first session will commence at 7am on Saturday 11 June and the retreat will finish after lunch on Monday 13 June.
Attendance options
The retreat will be held on site in the beautiful environment of the Peaceful Land of Joy meditation centre.
Participants also have an option to attend online.
Staying on site gives the best retreat experience.
The retreat is fully catered and there is ample opportunity during the session breaks to stroll and enjoy the peace of the centre's beautiful gardens.
Onsite attendees can stay at the centre for the duration of the retreat.
Participants are also able to attend onsite on a daily basis, provided they observe COVID protocols.
We ask onsite participants to complete a rapid antigen test before coming onsite.
For other information about COVID protocols click here.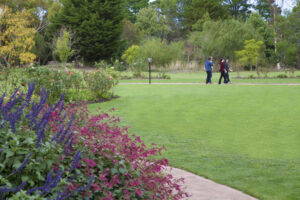 Register for the Retreat
There are a number of ways you can attend the retreat. You can live-in, attend but not live-in, or attend on-line. For all options, please register below. Half-day (3 sessions) registration is available for both daily onsite and online attendance.
Tibetan Buddhist Society members can redeem their Retreat and/or class discount vouchers for this event.
MORE INFORMATION
For more information about the retreat, please email events@tushita.org